Study of water resources management comprehensive plan in Gonabad County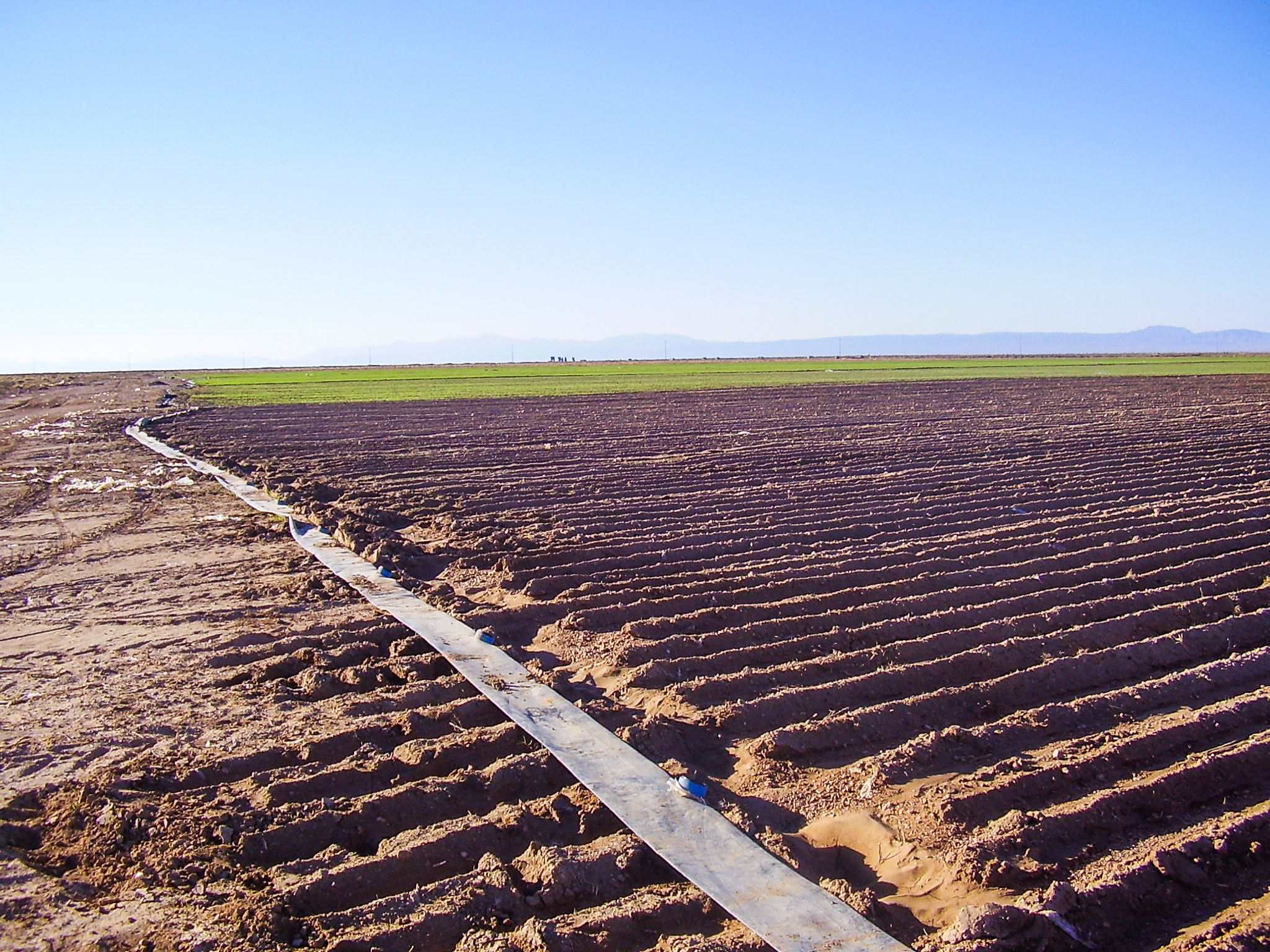 نام سرمایه گذار:
تاریخ ارسال:
موقعیت:
مقدار:
طراح:
درباره پرژوه
In order to implement integrated water resources management in the area of ​​more than 1.2 million hectares in the Gonabad County of ​​Khorasan Razavi province in the plain of Chahardasht, Regional Water Company of Khorasan Razavi has defined the project titled "study of water resources comprehensive management plan in Gonabad County". To achieve the goals of the project, various issues such as air and climate, surface water hydrology, geology, soil survey, hydrology and groundwater status, irrigation, agriculture and animal husbandry, water consumption, socio-economic and environmental conditions have been investigated. Also, the implemented projects and under construction projects were thoroughly identified and analysed.
Description of actual services provided by your staff within the assignment:
In this study, the following items are stated in detail:
Stating of water resources planning in the study area up to perspective of 2026
Describing and identifying applicable plans in this regard
Integrating studies and database and map preparation in GIS
The results of these comprehensive studies were delivered to the client in the form of 22 volumes of report.