Basic study of water supply and conveyance for Gerdab-e Milas and Korph Lordegan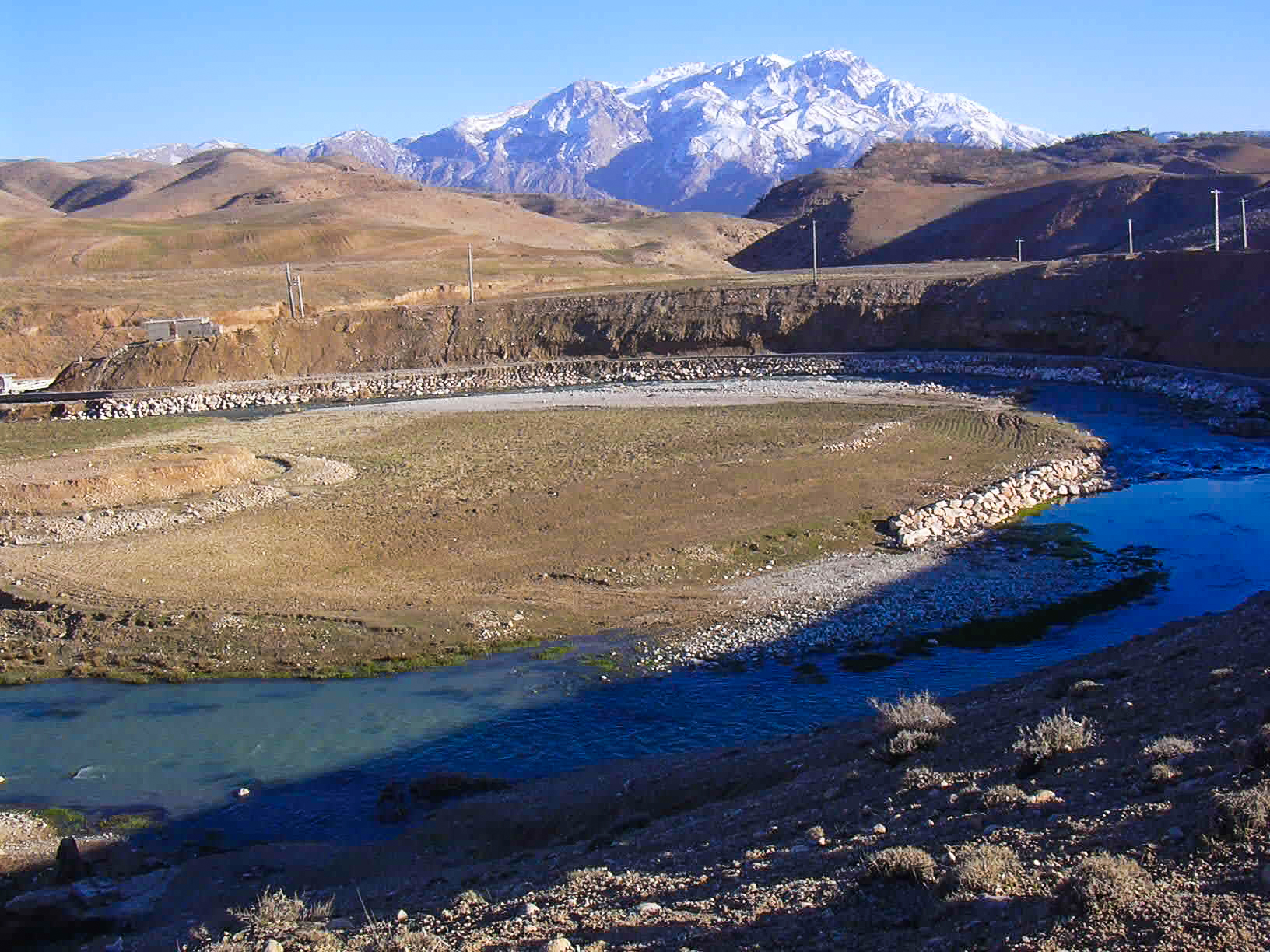 نام سرمایه گذار:
تاریخ ارسال:
موقعیت:
مقدار:
طراح:
درباره پرژوه
"Basic study of water supply and conveyance of Gerdabe- Lordegan" were handed over to Asarab Consulting Engineers Co. by the Organization of Agriculture of Chaharmahal and Bakhtiari province in 2007. The purpose of this project was to carry out the basic study of supplying and transferring water to the Gerdab-e Lordegan in Chaharmahal & Bakhtiari province to create orchards with drip irrigation system based on the terms of reference of the project.
Description of actual services provided by your staff within the assignment:
The results of this study are presented in seven volumes, which include the following items:
Physiography and meteorology studies
Soil surveying
Socio-economic study and surveying agriculture status in the study area
Conducting geological study
Hydrological study
Study on irrigation systems
Technical design report
This report describes the results of designing a water intake and conveyance system from the Gerdab River to the site of the project.