Study on fisheries development in Khuzestan province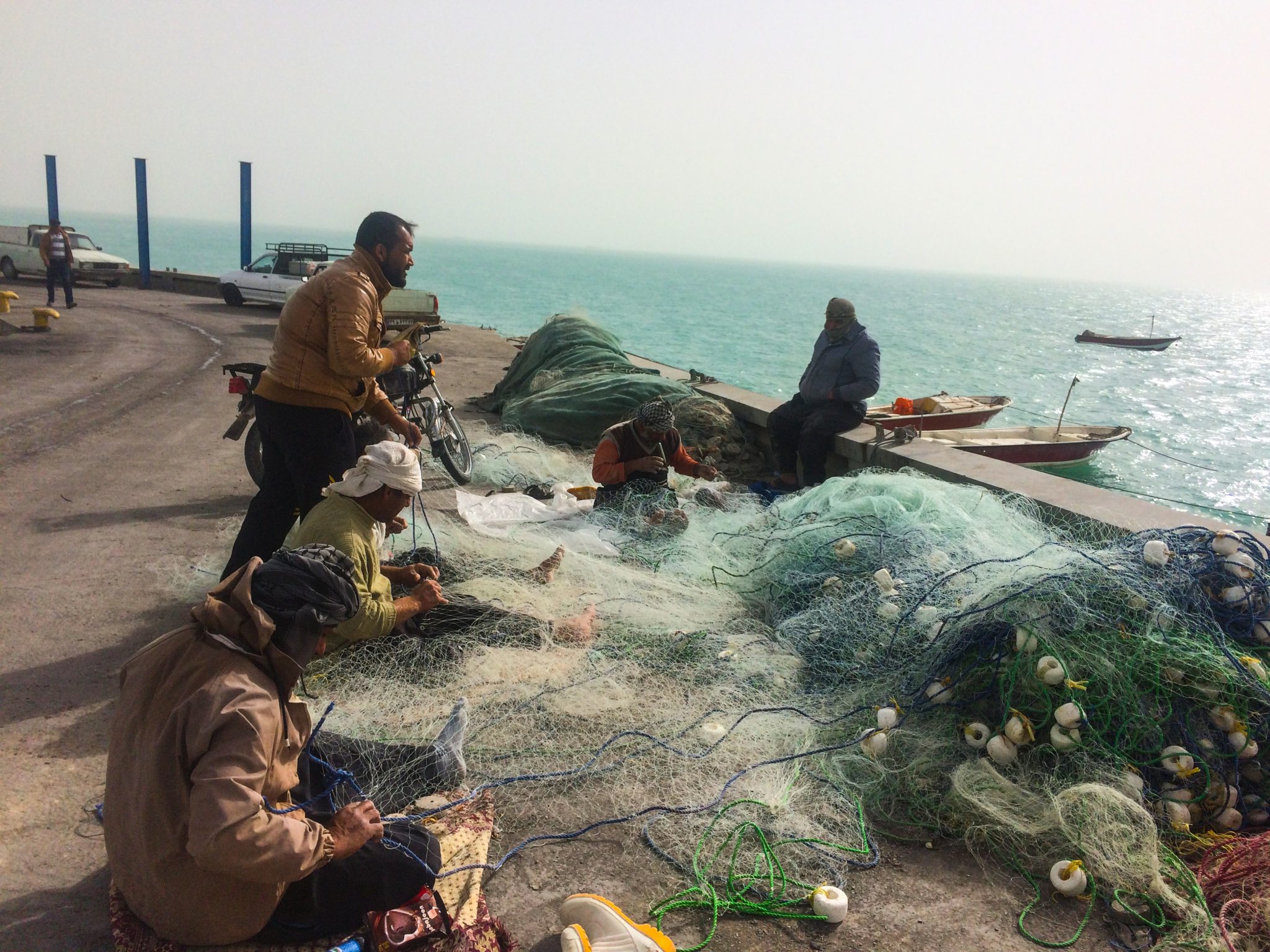 نام سرمایه گذار:
تاریخ ارسال:
موقعیت:
مقدار:
طراح:
درباره پرژوه
Study on fisheries development in Khuzestan Province was performed for creating provincial aquaculture development plan. The existing aquaculture and development capacity of fisheries market were assessed considering climate, social features and economic situation. The development managing programme in the province was prepared based on Planning for Commercial Aquaculture model considering environmental approach and ecological factors.
The study was performed in detailed in 15 sections, including climate and geographical features of the area and the resources, literature review in the province regarding predefined terms of reference, aquaculture status in the province, inland water resources, fish and fishing in the sea, aquatics production and consumption in Khuzestan, fisheries market, environmental conservation and sustainable development in aquaculture and fishing industry, interferences between fisheries development and other activities, processing and other related industries, productivity, social effects of fisheries development and fisheries economic. The social and economic situation of the province was the key and influential elements to presenting the development plan in this comprehensive study.
In the course of this study, the following were examined in detail:
Studying the importance of wetlands in protecting and regenerating aquatic stocks and their sustainable utilization
Studying of the extent and quality of Naseri wetland and providing utilization plan for that
Providing protection and utilization plan for Shadegan, Hooralazim, Bamedege and Shimbar wetlands
Calculating the trophy status of the mentioned wetlands
Providing a plan for managing entering wastewater to the protected wetlands to prevent eutrophication and calculate the maximum acceptable input of nutrients into wetlands