Riverbed and fringe delineation of Shandiz Hesar Golestan and Mayan Rivers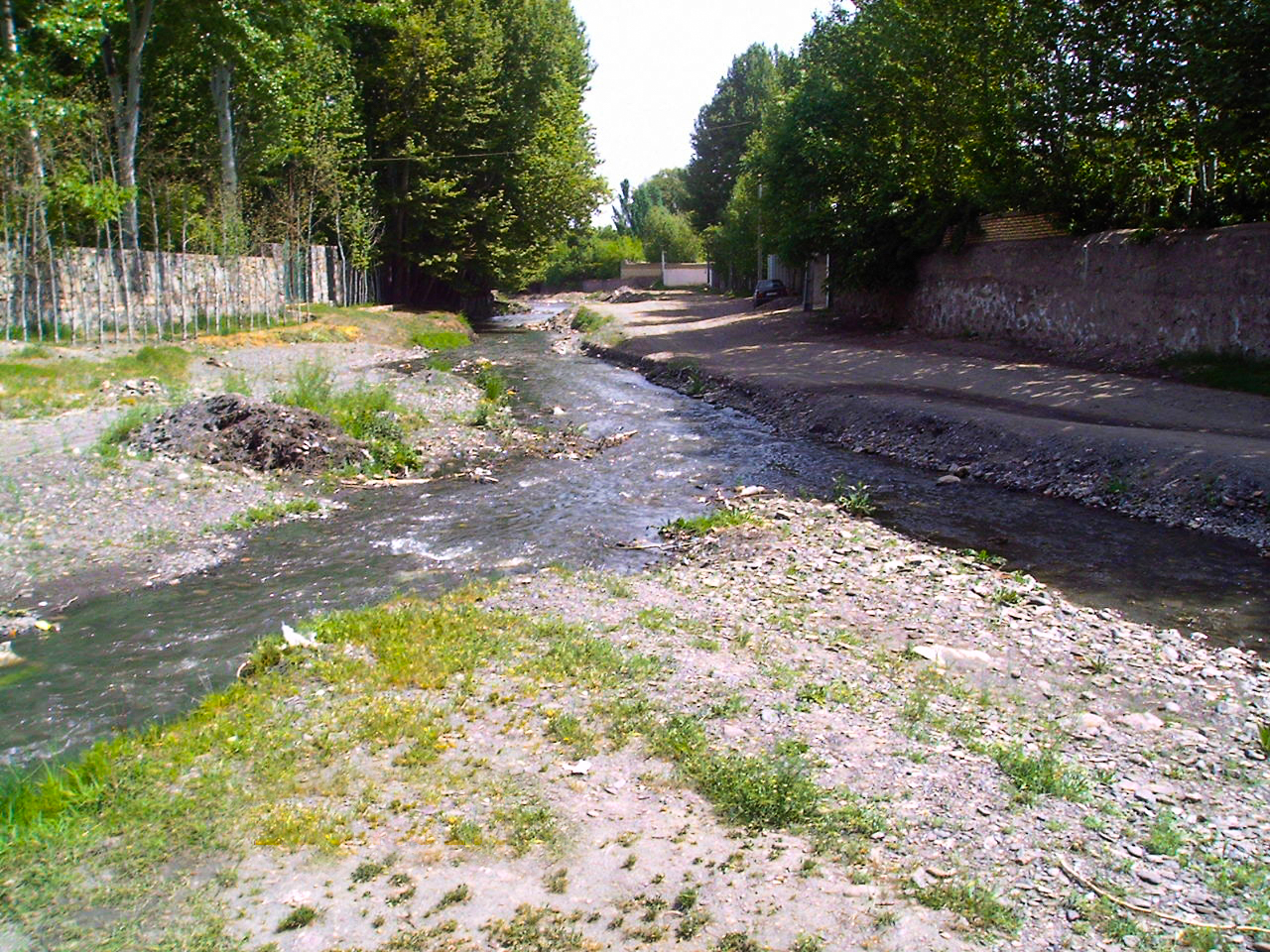 نام سرمایه گذار:
تاریخ ارسال:
موقعیت:
مقدار:
طراح:
درباره پرژوه
The Mayan and Shandiz rivers are important rivers of Kashafrud. The Mayan River is 30 km long and the length of the Shandiz River is 7.320 km. Regional Water Company of Khorasan Razavi intended to prepare and implement flood control plans and prevent damage caused by it, therefore, the company proposed the project of riverbed and fringe delineation of  Shandiz Hesar Golestan and Mayan rivers. In this study, HEC-RAS software and GIS data were applied to determine the zoning of unusual and supercritical flows.
Description of actual services provided by your staff within the assignment:
The important studies that have been done in this project are as follows:
Physiography, meteorology and hydrology studies
Legal, economic and social studies
Land use study
Hydraulic study
Morphological study and investigation on the situation of erosion and sedimentation in the watershed
From the results of these studies, borders of the riverbed and fringe of the Mayan and Shandiz rivers were delineated, through field visits, and the extent of riverbed and fringes were adjusted.