Riverbed and Right of Way Limit Delineation of Shandiz in Hesar Golestan and Maya Rivers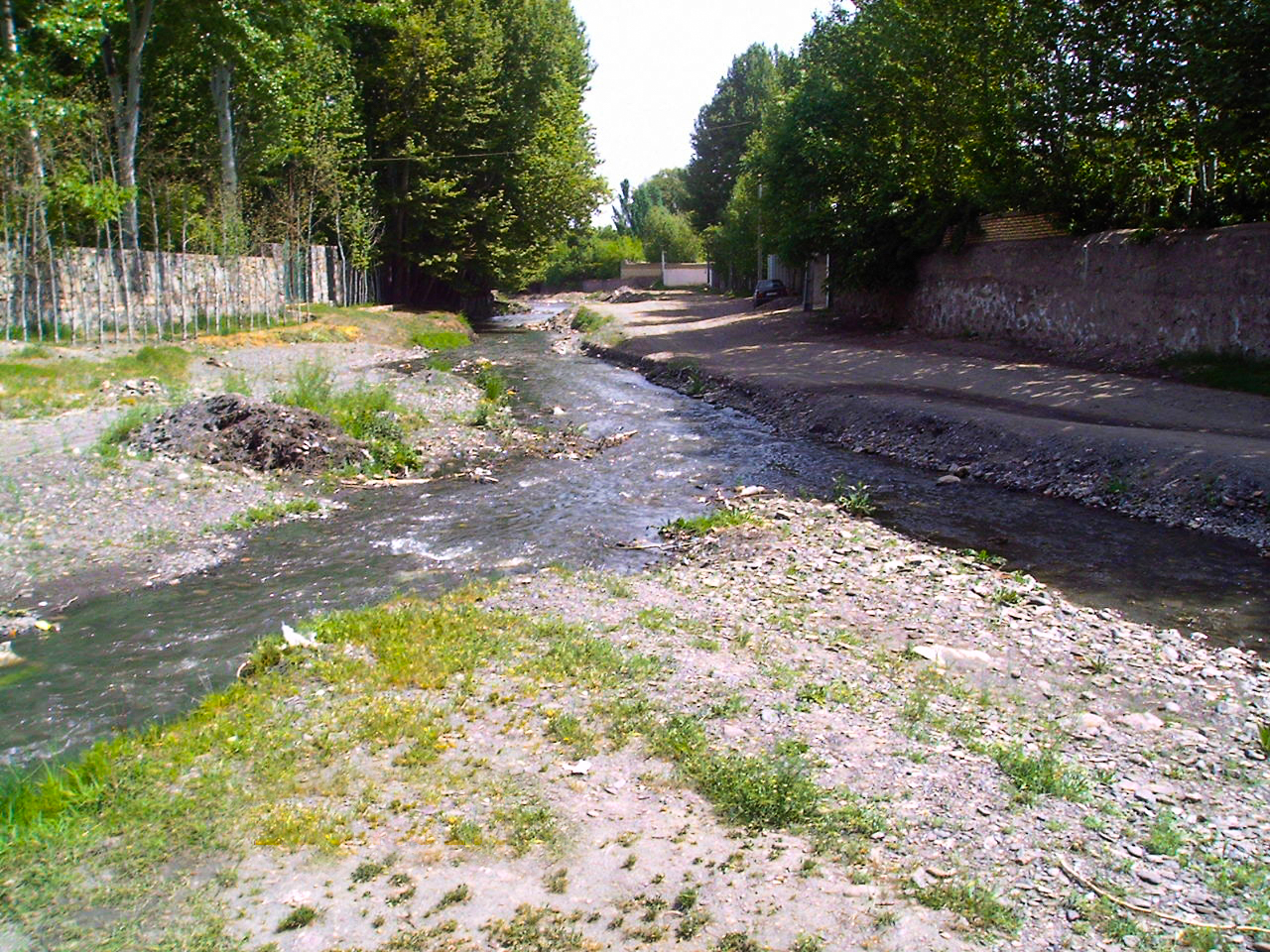 نام سرمایه گذار:
تاریخ ارسال:
موقعیت:
مقدار:
طراح:
درباره پرژوه
The Mayan and Shandiz Hesar Golestan Rivers are important rivers of the Kashafrood. The length of Mayan River and the Shandiz Hesar Golestan River are 30 km, and 7.320 km approximately. Regional Water Company of Khorasan Razavi intended to prepare and implement flood controlling programs to prevent damage caused by flood; therefore, the company proposed the project of riverbed and right of way limit delineation of these rivers. In this study, HEC-RAS software and Geographic Information System data were applied to simulate one-dimensional model of the river to delineate the flood plain zoning of unusual and supercritical flows.
Actual services:
Data collection
Conducting baseline studies including:Physiographical, meteorological and hydrological studies and depicting the results in GIS Maps, geological studies, and assessment of borrow pit resources in the spatial scope of the project, socioeconomic studies in the affected area
Exploring current land-uses
Morphological study
Exploring the situation of erosion and sedimentation in the river as well as interpreting and predicting river behavior in the future
One-dimensional hydraulic simulation of flow behavior using HEC-RAS
Identification of the flood prone areas
Providing managerial and constructive solutions for river training
From the results of these studies, limits of the riverbed and right of way in the Mayan and Shandiz rivers were delineated, after that through field visiting, the extent of riverbed and fringes were adjusted.