Riverbed and fringe delineation studies of Ardak River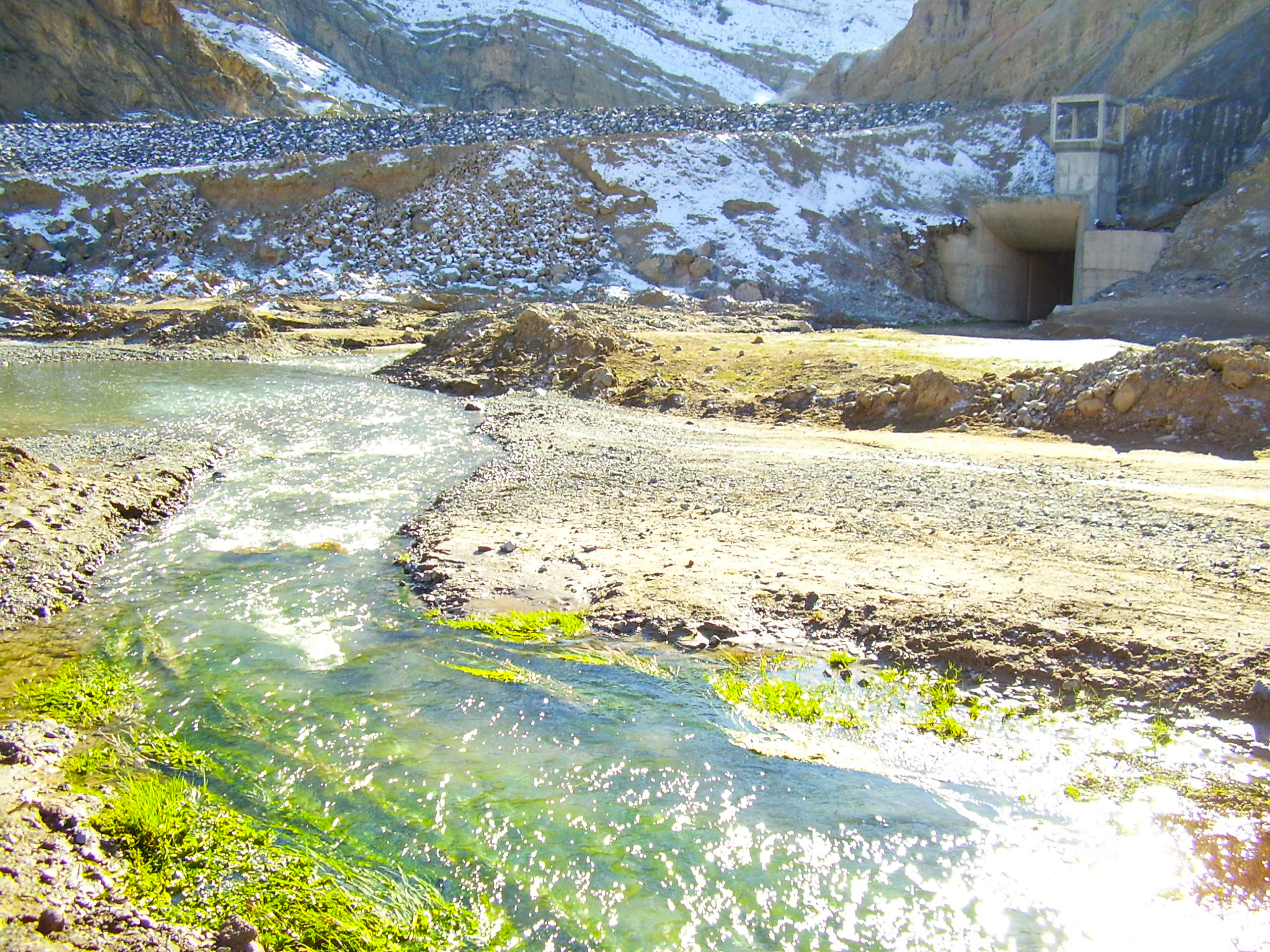 نام سرمایه گذار:
تاریخ ارسال:
موقعیت:
مقدار:
طراح:
درباره پرژوه
The Ardak River (Booghmaj) originates from the Jahangir Mountains, from the height of Hezar Masjed, located in 85 km far from northwest of Mashhad. The river flows to southwest. The river supplies drinking water for Booghmaj, Gah, Emroodak and Talghoor, and then turn to south. The length of this river is 70 km and its basin is 589 km2. Ardak dam has been constructed 2 km far from Ardak village in the north.
Description of actual services provided by your staff within the assignment:
Survey of topographic and physiographic conditions of studied basins
Determining the river's discharge regime
Determining the area of flood zones
Studies of river erosion and sedimentation
Land use study
Economic and social study
Morphological study
Hydraulic study
In this project, using the flood zone explored from hydraulic studies and other important characteristics of the Ardak River, which is derived from mentioned studies, riverbed and fringe lines has been finalized through field investigation.