Environmental Impact Assessment study of Freeway of Tehran – Mashhad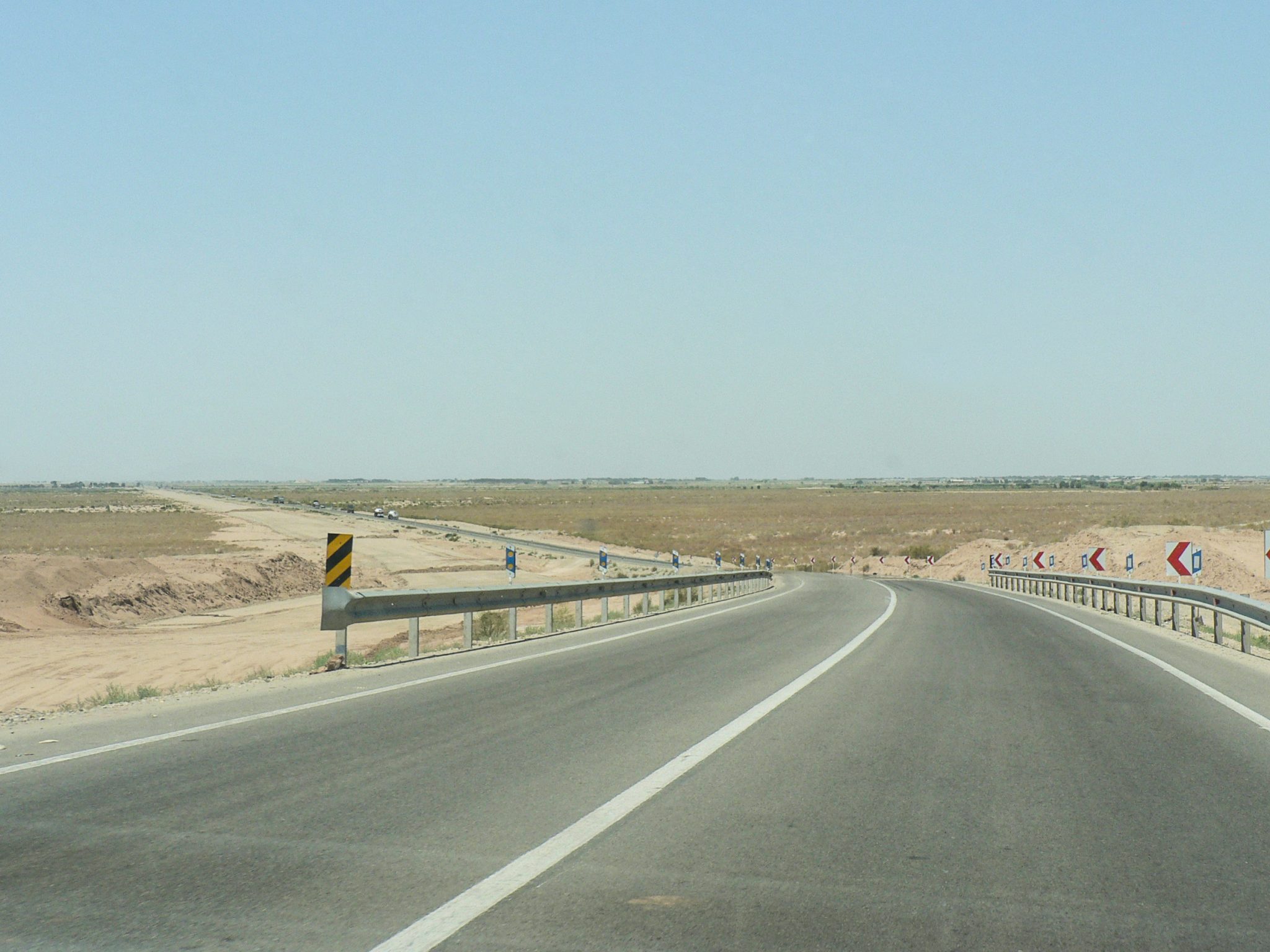 نام سرمایه گذار:
تاریخ ارسال:
موقعیت:
مقدار:
طراح:
درباره پرژوه
The large project of Tehran–Mashhad freeway with length of 1,000 km is of 6 lines in 2 bands, which connects Holy Shrine of Fatima Masume in Qom to Teharn and continued to Garmsar, Semnan, Sabzevar, Nishapur and Mashhad. 128 large bridges and 28 crossroads would be constructed in the project. Based on the previous studies, implementation of this project leads to 550 million liters gasoline and diesel consumption be saved and it equals to 18,520,000,000 Toman, mitigating measures, Environmental Management Plan were proposed and also Environmental Risk Assessment report was prepared for each 3 sections separately and was presented to Department of Environment.
Actual services:
Asarab undertook EIA study of all 3 sections of the project. Experts have visited the study are and sought for explore environmental impacts caused by construction and operation of the freeway. In this surveying, fauna and flora of the study area were identified and reported, based on the reports, different variants were proposed which had the lower adverse impacts on the environment. All attempts made to shorten the routs and distances, the most important task was finding some measures to eliminate adverse impacts on the environmental protected area.